When you build an OTT solution, the 1st question that pops up is what all endpoints should you support? Does your solution include a responsive website, an Android app and an iOS mobile app? Yes! What about connected TV apps for Roku, Apple TV, Fire TV, and Android TV? Definitely! The one thing that gets overlooked is Google Chromecast.
Table of Contents:
Google Chromecast
Google Chromecast is this handy little device that lets you cast and control the playback of internet-streamed video and audio from your mobile devices and PCs on to your TV.
There are plenty of media apps (YouTube and Netflix for example) that are in-built with Chromecast support. This enables you to effortlessly switch over from watching a video on your mobile or PC to watching it on a big-screen television.
Chromecast effectively, and cost-efficiently lets you turn your TV into a connected television, with your mobile and/or PC acting as its remote control.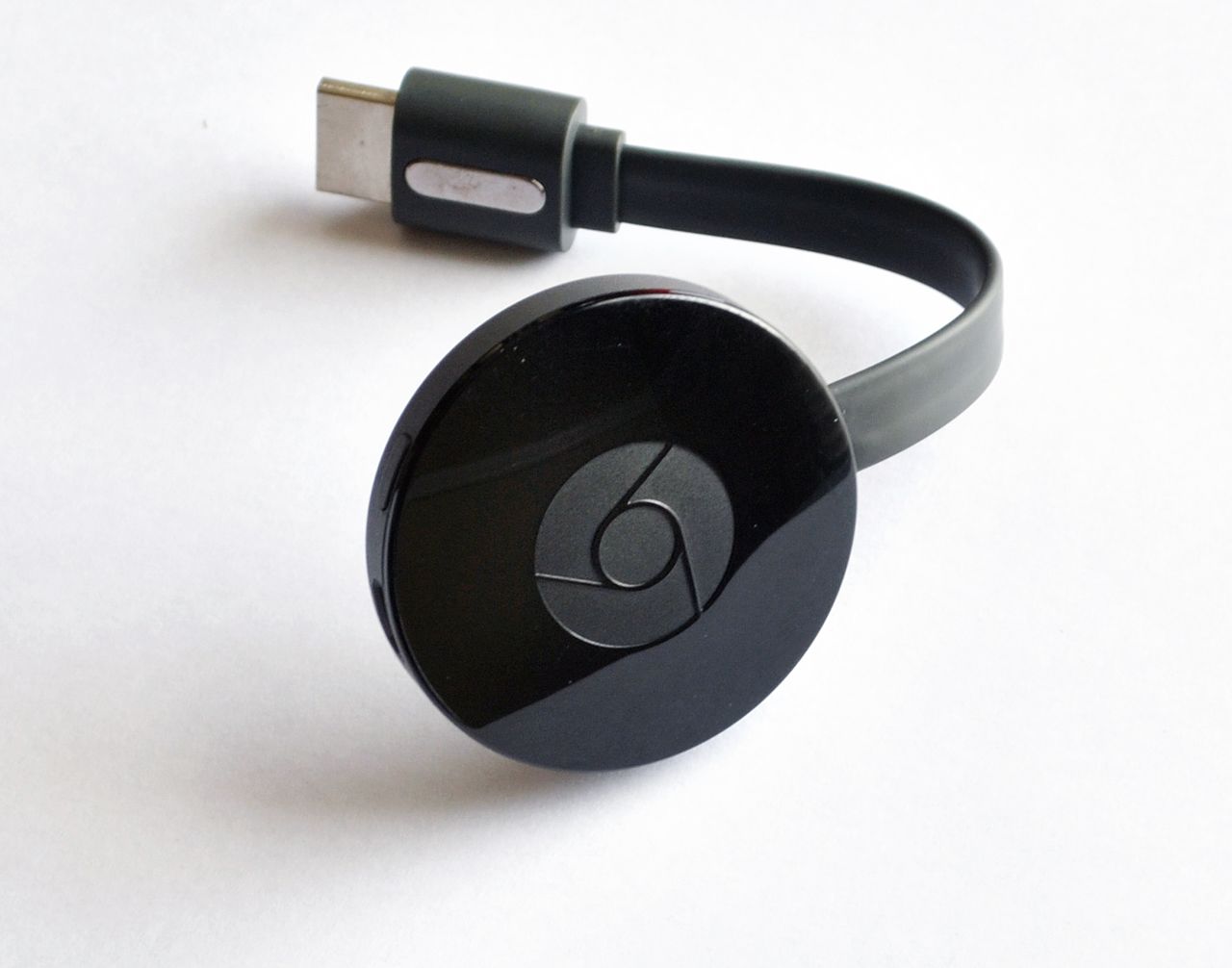 Chromecast, introduced by Google in 2013, is designed as a dongle that neatly fits into your TV's HDMI port. It is very simple to set up and use. You can easily carry it in your pocket and use it on any TV/Monitor with an HDMI port and WiFi access.
Alternatively, you can also cast to any other Chromecast fitted TV, not just yours, provided your are part of the same WiFi connection as the Chromecast dongle.
Chromecast is now in its 2nd generation of production and the latest model "Chromecast Ultra" has 4K HDR video support.
Cast Away
Internally, Chromecast uses Google's proprietary software protocol called the 'Google Cast'. Google also provides developers with the Google Cast SDK. This is where the magic happens.
Google Cast SDK allows you to integrate Google Cast software into your mobile and web browser apps, thus allowing your apps to cast media files to Chromecast. It also allows you to build a rich, unique and branded TV viewing experience. This viewing experience is what Google calls the Receiver App.
Receiver Apps are created using the Receiver version of the SDK. Receiver Apps extend the Chromecast from a simple 'cast-to' device to a full fledged media box. The latest version of the Cast SDK is called the Cast Application Framework (CAF) Receiver SDK.
CAF Receiver SDK – rich and powerful features
Full Fledged Customization – your receiver app's UI and all its features can now be customized using HTML5, CSS and JavaScript. You can now bring your own unique branded experience to your Receiver App.
Queuing – you can allow users to create a playlist of queued videos (and audio for that matter) that can play one after the other. Multiple devices and users can add and remove media items to the queue.
Ad Breaks – If you are worried about video monetization on Chromecast, CAF Receiver SDK has a solution for that.
Closed Captions – this one needs no explanation, subtitles in multiple languages.
Touch Control – for smart display screens, the CAF Receiver SDK now adds support to enable touch controls on your receiver app.
CAF Receiver SDK, adds a lot more features to the receiver app. You should also remember that once you build a Receiver App, it is not just restricted to the Chromecast. , it will also work on other devices that are compatible with Google Cast Protocol. These include all devices and smart TVs running on Android TV.
The Crux
Chromecast usage has come down over the last two years though. In 2016 24% of all consumers used Chromecast amongst those owned Internet video streaming devices. This has come down to 16% in 2018. This could be because Roku and Amazon Fire TV have gained where Chromecast has lost.
But 16% is still a good percentage, so whether you decide to build your own OTT solution or go with a SaaS-based OTT solution like Ventuno, it is a good idea to consider support for Chromecast too.
Ventuno's SaaS platform has in-built support for Chromecast. Your users can easily cast videos to Smart TV devices from your website, Android and iOS apps. You don't need to spend time and resources on building Chromecast support and instead use Ventuno to launch, manage and monetize your video streaming service with Chromecast support in it.
Get in touch with us to find out more.
Looking to launch your own streaming service?