This article is about Ventuno's SVoD – Subscription Video on Demand feature which allows you to monetize selected set of videos across all the endpoints.
Adding a SVoD Plan
You can create your own plans, charge monthly, quarterly, annually or even for custom interval durations.
Even more, there is support for adding free trials to your subscribers.
For example, you can create plans with incremental content restrictions. Say, a starter plan can include 2 video playlists where as an advanced plan can include all of your video playlists.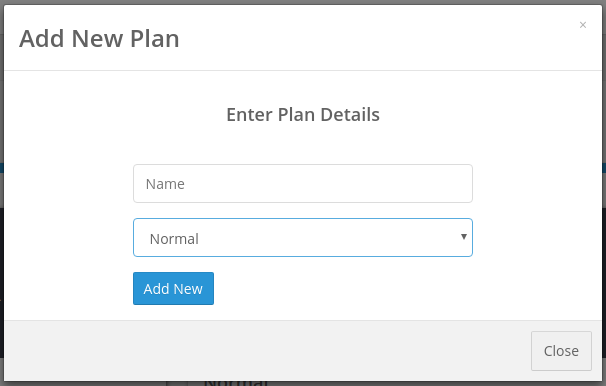 Plan listing in the Ventuno dashboard:

Adding targeting for a SVoD Plan
Similarly, each plan can be targeted to a specific subset. 
Customizable plan details:
Price
Discount Percentage
Currency
Interval
Country
Payment Vendor (Stripe, ICICI Payment Gateway, etc,.)
Targeting parameters:
Shows
Video Playlists
Videos
Plan targeting customizations available: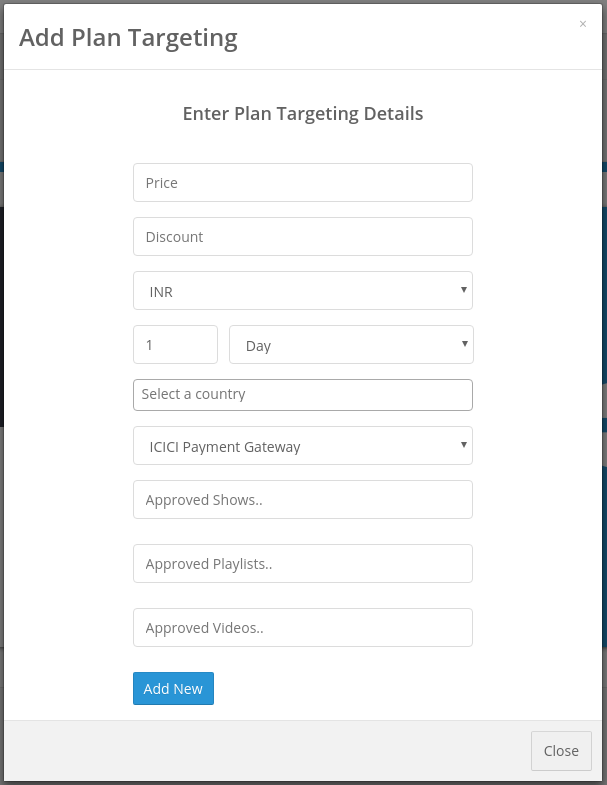 Plan Targeting listing in Ventuno dashboard: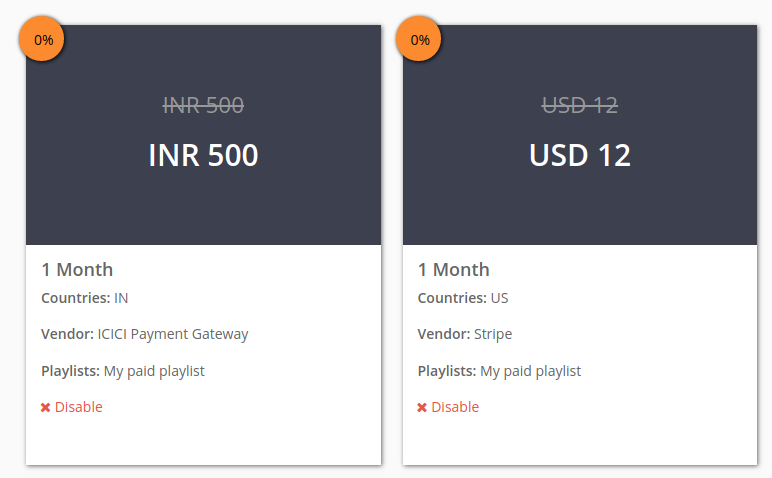 Ventuno provides solutions for monetizing your videos. To know more about the various monetizing strategies we provide, have a look at this amazing article – Best for your business: AVOD, SVOD or TVOD?